Non-Invasive Brain Training to overcome learning disabilities
Learning disabilities is a generic term used to refer to a general inability to grasp basic skills such as reading, writing and math and/or higher skills such as abstract reasoning, long term planning and organization. The condition itself includes various specific ailments, such as autism spectrum disorder (ASD), dyslexia, dysgraphia and so on. Inability to learn in children occurs, not because the child is intellectually inferior or incapable but due to unknown factors or fears. Autism is a developmental disorder where individuals experience difficulties with communication, social interaction and performing daily tasks. The disorder is generally observed between 2 to 8 years of age. Children with ASD are often rigid and sometimes even obsessive in their behaviors and interests.
Did you know?
10%
Up to 10% children have learning disabilities
4X
Boys are 4 times more likely to be diagnosed with autism than girls
Common symptoms of Learning disabilities:
Difficulty processing sounds and language
Dysgraphia
Dyslexia
Difficulty with visual perception
How does brain training help children with learning disabilities?
To tell your child to concentrate on studies and listen to you while you teach them can become very challenging if your child suffers from learning disability. EEG electrodes will be used to read and monitor your brain wave activity. All of your sessions will involve you sitting on a calming couch with these electrodes attached to specific points on your scalp. You will also be watching anything of your choice on YouTube or Netflix. While you're doing this, the screen and audio quality will keep fluctuating depending on the activity that your brain exhibits. Whenever you promote the right brain activity, the audio and video inputs become better. This mode works as a positive reward for your brain's healthy brainwave activity. After a few sessions, you will be able to see positive improvements in your attention span and ability to learn.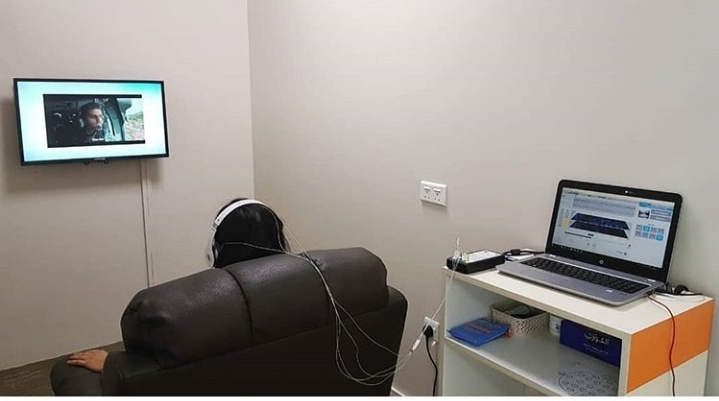 Testimonials

My son has been diagnosed as on the specturm. He would giggle at awkward situations, ruminate and would constantly keep thinking about things, which would prevent him from forming healthy social relationhips. It also disturbed other students in class and affected his own performance in school. After just a few sessions with Evolve, I have seen a remarkable improvement in him. His giggling has reduced and he doesn't blurt out words at awkward times. Even his teachers have noticed that his focus has improved. Thank you Evolve Brain Training.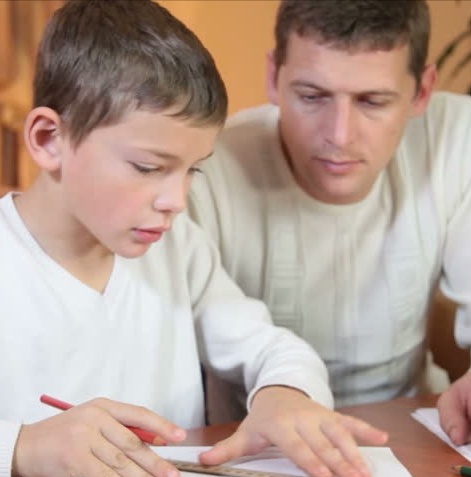 HOW IT WORKS
We will discuss your specific needs and goals during consultation.
Neuropsychosocial assessment
We will do an in-depth assessment to understand your brain's current strengths and weaknesses
Personalized training plan
Get a customized plan tailored to your specific needs.
We begin your neurofeedback training sessions to help sharpen your brain.
We will repeat the neuropsychosocial assessment to track your progress.
Learn more about Neurofeedback
Frequently asked questions
How much do neurofeedback sessions cost?
You can find our complete price list here -
Price List
Will insurance cover neurofeedback?
Here at Evolve Brain Training we do not process insurance claims. We can provide a statement for you to submit to your insurance company.
How many sessions will I need?
Since neurofeedback involves learning and every person is unique, the type, order and pace of change differs from person to person. You will start experiencing benefits within the first few sessions. But for these effects to last, we recommend a full package of 20 sessions. However, some may require more than 20 sessions. 
Get answers to your most urgent questions on our