Non-Invasive Brain Training to overcome learning disabilities
Learning disabilities is a generic term used to refer to a general inability to grasp basic skills such as reading, writing, and math, and higher skills such as abstract reasoning, long term planning and organization. The condition itself includes various specific ailments, such as autism spectrum disorder (ASD), lack of focus and unable to concentrate, among others. Inability to learn in children occurs, not because the child is intellectually inferior or incapable, but due to unknown factors or fears. Autism is a developmental disorder where individuals experience difficulties with communication, social interaction and performing daily tasks. Autism symptoms are generally observed between two to eight years of age. Children with ASD are often rigid and sometimes, even obsessive in their behaviors and interests.
Did You Know?
10%
Up to 10% children have learning disabilities
4X
Boys are 4 times more likely to be diagnosed with autism than girls
Common Symptoms
Difficulty processing sounds and language
Lack of focus
Unable to Concentrate
Difficulty with visual perception
How does brain training help children with learning disabilities?
To tell your child to concentrate on studies and listen to you while you teach them can become very challenging if your child suffers from a learning disability. With brain training, EEG electrodes will be used to read and monitor your child's brain wave activity. All of your child's sessions will involve them sitting on a calming couch with these electrodes attached to specific points on their scalp. Your child will be watching anything of their choice on YouTube or Netflix. While doing this, the screen and audio quality will keep fluctuating depending on the activity that your child's brain exhibits. Whenever your child promotes the right brain activity, the audio and video inputs become better. This mode works as a positive reward for your child's healthy brainwave activity. After a few sessions, you will be able to see positive improvements in your child's attention span and ability to learn. This makes brain training a promising methodology for autism treatment and the management of other learning challenges.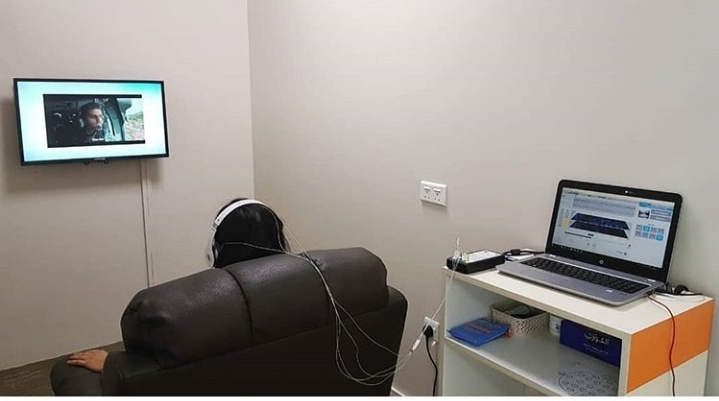 Your child's inability to grasp basic skills does not mean your child does not have the capacity to learn. It could simply mean your child may be afraid or has difficulties communicating or interacting with others. Book a free 15-minute consultation with our Dubai neurofeedback therapy clinic and have your child assessed today.
Testimonials

Evolve has a wonderful team of people who care and listen carefully to your needs. Dr.Upasana is highly professional and takes note of every detail. Every session is tailored to suit your requirements. My son who had mild development delays is now more confident and is able to sustain more meaningful conversations with others. He is now more aware about his own emotions and is beginning to handle them better. Sincerely thank to the whole team.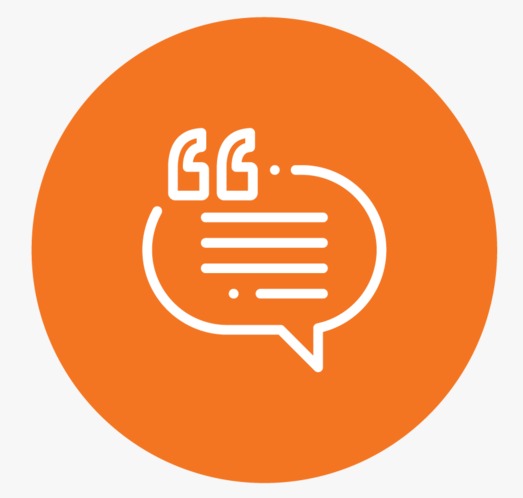 I first heard about Evolve through my trainer and I thought of giving it a try because I was having issues with anxiety, procrastination and was even struggling to focus and concentrate on my career. After 20 sessions of brain training, I have to say that I feel like a completely new person. I don't procrastinate any longer, I am more confident, I can see a reduction in my anxiety and I'm able to focus better on my career. I feel that the world just opened for me.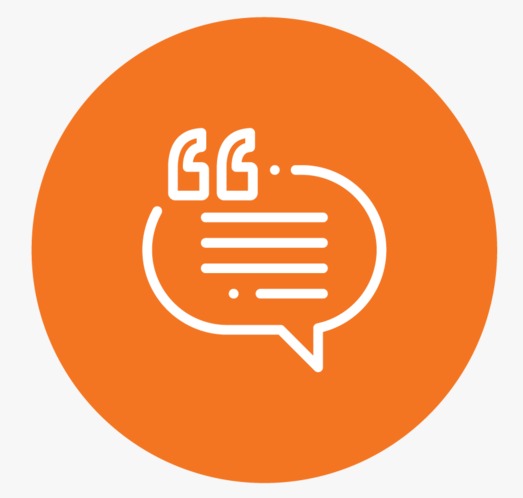 How It Works
We will discuss your specific needs and goals during consultation.
Neuropsychosocial assessment
We will do an in-depth assessment to understand your brain's current strengths and weaknesses
Personalized training plan
Get a customized plan tailored to your specific needs.
We begin your neurofeedback training sessions to help sharpen your brain.
We will repeat the neuropsychosocial assessment to track your progress.