Non-Invasive Brain Training to control Anger
Anger is an outburst of emotions arising due to frustration, threatening experiences, sadness or fear. Getting angry often can impact an individual's psychological well being and quality of life as well as the lives of those around them. Anger management means identifying anger at an early stage and expressing one's feelings in a calm and controlled manner. Coping with anger is a skill and everyone can learn to control their anger with time and patience.
Did you know?
1:12
1 in 12 teens have anger issues.
Common symptoms:
Lack of sleep
Headaches
High blood pressure
Irritability
Feeling overwhelmed
How brain training helps people control their anger?
We all get angry almost everyday and burst out on our near and dear ones. It not only affects physical health but also relationships. With Neurofeedback, a medication-free program, we can now train our brain to control anger and enjoy life to the fullest. We use EEG to monitor your brainwaves and give feedback back to you. During a session, you will sit in a comfortable chair and watch your favorite movie. While you do that, we listen to your brain activity through sensors placed on your head. Every time your brain does something right, it gets a positive reward in the form of better picture and sound. Over time, your brain learns what it needs to do to stay calm and positive. By the end of your customized brain training program, you will be able to process emotions, concentrate on your work and see significant improvements in your relationships with near and dear ones.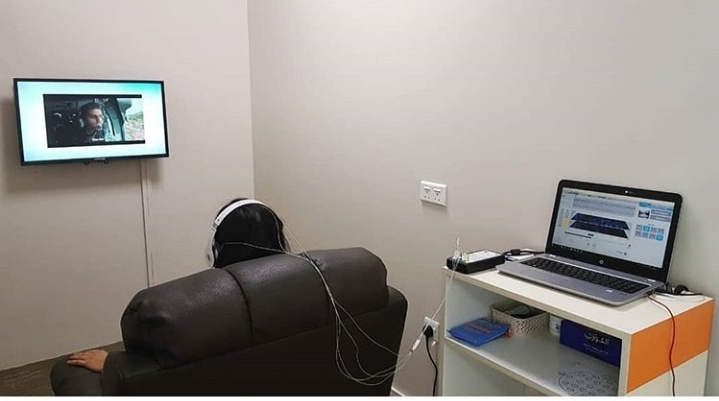 Testimonials

After my sessions with Evolve Brain Training, I have noticed that my anger has reduced tremendously. I have a better temper now and I react to situations in a much calmer way. My focus and concentration have also improved and I'm able to study and memorize things without getting distracted by my phone. Not only have I seen the changes myself but my family and friends have also noticed it.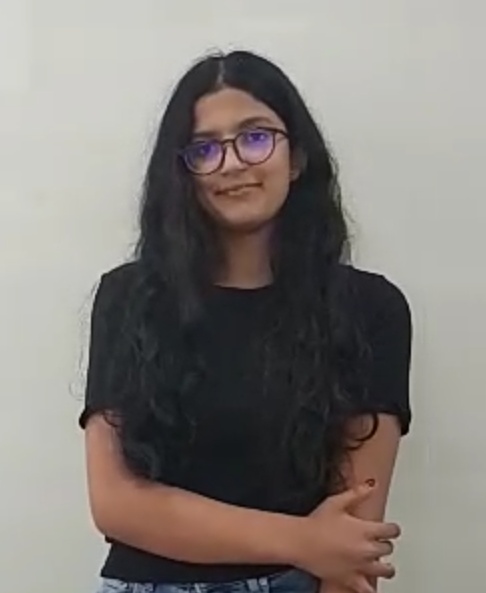 HOW IT WORKS
We will discuss your specific needs and goals during consultation.
Neuropsychosocial assessment
We will do an in-depth assessment to understand your brain's current strengths and weaknesses
Personalized training plan
Get a customized plan tailored to your specific needs.
We begin your neurofeedback training sessions to help sharpen your brain.
We will repeat the neuropsychosocial assessment to track your progress.
Learn more about Neurofeedback
Frequently asked questions
How much do neurofeedback sessions cost?
You can find our complete price list here -
Price List
Will insurance cover neurofeedback?
Here at Evolve Brain Training we do not process insurance claims. We can provide a statement for you to submit to your insurance company.
How many sessions will I need?
Since neurofeedback involves learning and every person is unique, the type, order and pace of change differs from person to person. You will start experiencing benefits within the first few sessions. But for these effects to last, we recommend a full package of 20 sessions. However, some may require more than 20 sessions. 
Get answers to your most urgent questions on our