Neurofeedback for Anger Management
Anger is an outburst of emotions arising from frustration, threatening experiences, sadness or fear. Uncontrolled anger often can impact an individual's psychological well-being and quality of life as well as the lives of those around them. As such, getting the right anger management treatment should be a top priority for someone who needs to identify their anger right away and express their feelings in a calm and controlled manner.
Coping with anger is a skill that one can learn with time and patience through a science-based, no-medication therapeutic approach. Neurofeedback for anger management can take you or your affected loved one toward that path to better self-regulation.
Did You Know?
1:12
1 in 12 teens have anger issues.
3 times
Men are 3 times more likely to commit an aggressive act than women
32%
of people know a close one that needs help with their anger
Common symptoms:
Lack of sleep
Headaches
High blood pressure
Irritability
Feeling overwhelmed
How Can Brain Training Help People Control Their Anger?
We all get angry almost everyday. Frequent outbursts not only affect physical health but also relationships. With anger management therapy through neurofeedback, a medication-free program, we can now train our brain to control anger and enjoy life to the fullest. Our approach to anger management in Dubai makes use of EEG sensors to safely monitor and analyse your brainwave activity. During a typical session, you will be seated on a comfortable recliner watching anything of your choice on television. While you're doing so, we will tape EEG sensors to specific points on your scalp. These sensors will read your brain activity and reward you by displaying clearer video and sound quality whenever your brain does something right.
In a few sessions, your brain will be able to regulate its own activity, hence allowing you to feel calm, focused and in control. By the end of your customized brain training program, you will be able to process emotions, concentrate on your work and see significant improvements in your relationships with near and dear ones.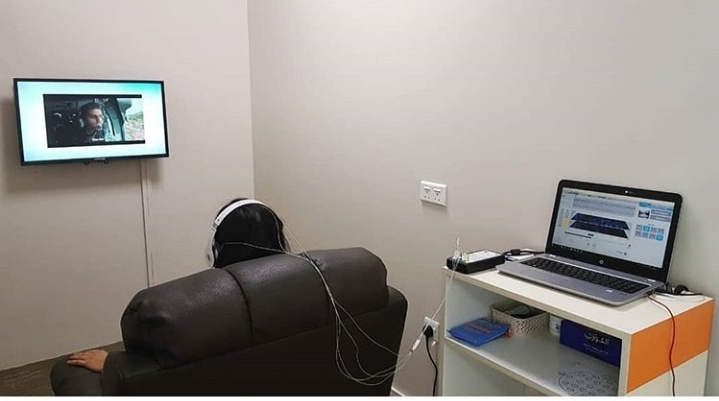 Get the help you need to manage your anger and emotions more effectively using neurofeedback guided by a treatment plan created according to your specific needs and condition. To get started, use the form below to book a free 15-minute consultation with Evolve Brain Training.
Testimonials

When I first came to Evolve, I was going through some stress at home and work. I am generally a calm person, but lately little things would make me edgy. During PMS, these symptoms would flare up even more. After 20 sessions, my mood is so much better. I also noticed a huge spike in my creativity and focus. I was able to design and put out my entire digital course and beat my own deadline as I was so "in the zone". I would recommend this program to anyone looking to achieve more from their life while being centered and happy!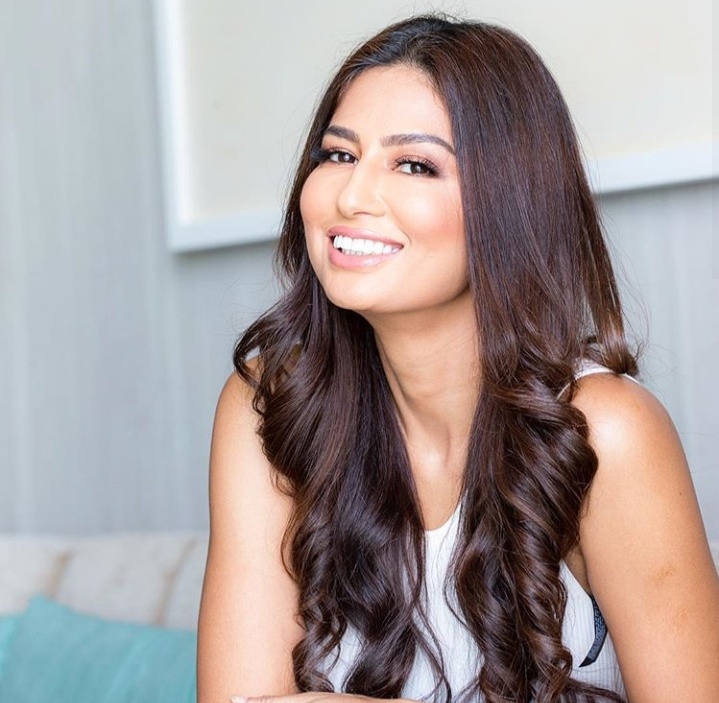 I had some problems in school and college which were affecting me a lot. I ended up taking out my frustration on friends and family. My anger was negatively impacting my relationship with the people closest to me. When I realized this, I had to do something. After trying Neurofeedback at Evolve, I am able to control my anger and emotions much better despite the problems still being there. I am much calmer now and anger is no longer an issue for me.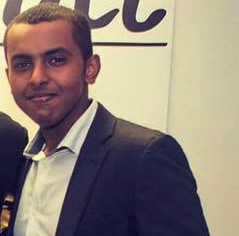 How It Works
We will discuss your specific needs and goals during consultation.
Neuropsychosocial assessment
We will do an in-depth assessment to understand your brain's current strengths and weaknesses
Personalized training plan
Get a customized plan tailored to your specific needs.
We begin your neurofeedback training sessions to help sharpen your brain.
We will repeat the neuropsychosocial assessment to track your progress.