Non-Invasive Brain Training to enhance Memory
We make numerous memories each day but some memories stay with us for a long time while others don't seem to stick around. It is because our brains have to assess what memories it has to preserve and what it can do away with. When we are asleep, our brain sorts through all of the memories it made during the day and strengthens the ones that it thinks is important in a process called memory consolidation. This ability of our brains seem to naturally decline with age and other causes. However you don't have to accept it as it is.
Did you know?
16.2%
Of total population shown to have probable Alzheimer's Disease symptoms
9.7%
Of people between 65-74 with Alzheimer's Disease symptoms
Common symptoms of Memory loss:
Asking the same questions repeatedly
Getting lost while driving in a familiar area
Difficulty remembering routine things
Forgetting names or faces
How does brain training help people with memory disorder?
Forgetfulness is a normal part of aging, but we can now train our brain to enhance memory so our brains can stay young even as we age. We use EEG to monitor your brainwaves and give feedback back to you. During a session, you will sit in a comfortable chair and watch your favorite movie. While you do that, we listen to your brain activity through sensors placed on your head. Every time your brain does something right, it gets a positive reward in the form of better picture and sound. Over time, your brain learns what it needs to do pay attention and remember better. By the end of your customized brain training program, you will see drastic improvements in your memory, mental clarity and focus.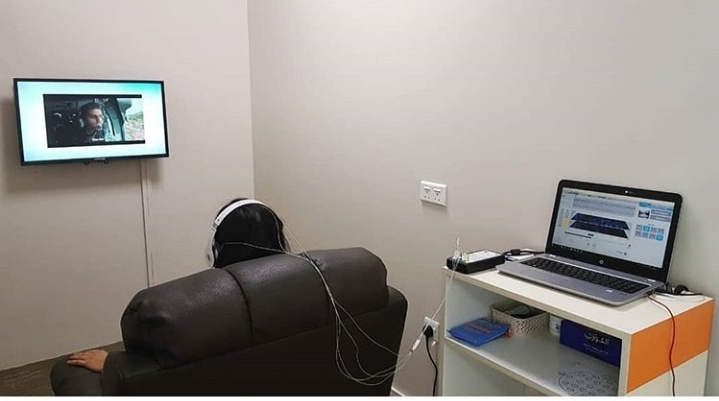 Testimonials

I am halfway through my 20 sessions with Evolve and I have already noticed such a change in my mental performance. Even my wife has commented on my improved memory, so I must be doing something right! Thank you, Evolve. Looking forward to finishing my memory course with you.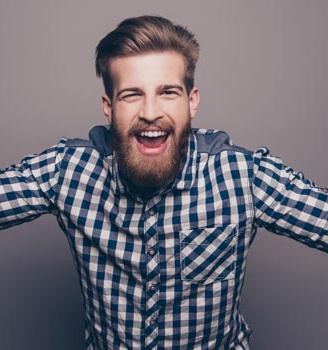 Brain Training sessions with Evolve have improved my focus greatly. It has enhanced my emotional as well as business resilience. I am now able to mentally take a step backwards from various challenges at work and view them with a much calmer and more productive mind set. This means I am also better able to handle stressful situations.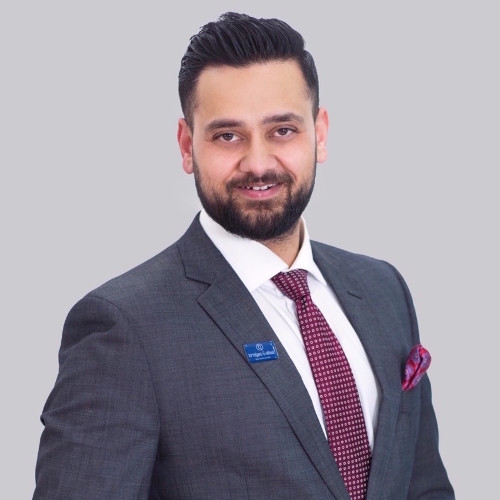 Zoheb Khan
MD, Bridges & Allies

As an entrepreneur, I juggle many different roles. Training my brain with Evolve has helped me manage my time better and to stay on top of all my projects. Also, my memory has become sharp which is very important for me as a public speaker and makes me more confident on stage.

Andreea Zoia
Public Speaker/Coach
HOW IT WORKS
We will discuss your specific needs and goals during consultation.
Neuropsychosocial assessment
We will do an in-depth assessment to understand your brain's current strengths and weaknesses
Personalized training plan
Get a customized plan tailored to your specific needs.
We begin your neurofeedback training sessions to help sharpen your brain.
We will repeat the neuropsychosocial assessment to track your progress.
Learn more about Neurofeedback
Frequently asked questions
How much do neurofeedback sessions cost?
You can find our complete price list here -
Price List
Will insurance cover neurofeedback?
Here at Evolve Brain Training we do not process insurance claims. We can provide a statement for you to submit to your insurance company.
How many sessions will I need?
Since neurofeedback involves learning and every person is unique, the type, order and pace of change differs from person to person. You will start experiencing benefits within the first few sessions. But for these effects to last, we recommend a full package of 20 sessions. However, some may require more than 20 sessions. 
Get answers to your most urgent questions on our