About Us
Evolve Brain Training is an award winning innovative center that promotes peak physical, emotional and mental wellness using evidence backed, non-invasive brain training techniques. We use the revolutionary neurofeedback therapy to help adults and children improve their memory and focus as well as reduce stress and anxiety.
We have been awarded as one of the "Top 50 Healthcare Companies Award 2019" in recognition of our contribution to mental healthcare by International Forum on Advancements in Healthcare Dubai.
Awards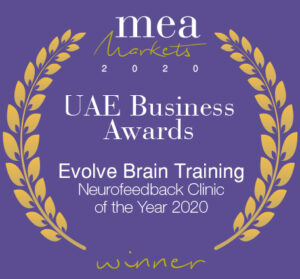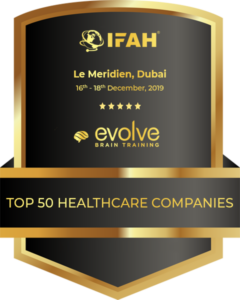 Founder and CEO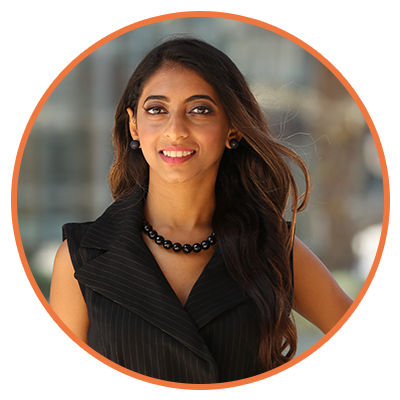 Dr. Upasana Gala

CEO & Founder
Evolve Brain Training is founded  by Dr. Upasana Gala. She has always been fascinated with the power of the human brain leading her to earn a PhD in Neuroscience from Baylor College of Medicine, Houston. Having spent over a decade studying and researching the nervous system, she has now decided to bring her love for the brain into her profession and wants to share her secrets for maximizing your brain's potential so that you can live the life you had always imagined.
Certifications:
Bachelor of Science – Purdue University, IN, USA
PhD in Neuroscience – Baylor college of medicine, TX, USA
EEG Clinical Applications – Stens Corporation, USA
ILF, Synchrony and Alpa-Theta Clinical Applications – EEG Institute, CA, USA