Non-Invasive Brain Training for Peak Brain Performance
Remember the time you finished compiling a huge report in a single day or finished writing your draft that has been in the waiting forever or achieved a target way ahead of the deadline. Seems like it doesn't happen every day or not even as often as you want it.
To achieve peak brain performance, you need sharp focus, mental alertness, and emotional well-being. Athletes, artists and other high performing individuals are able to access flow state to "get in the zone." But we all have the potential to experience it and enrich our lives.
Did You Know?
8 Seconds
Average attention span
1,500 Times
The average number of times one picks up their phone every week
67%
of employees experience burnout
Peak Performance training enhances:
Focus
Creativity
Memory
Mental agility
Stamina
Peak Performance Through Neurofeedback Training
We all are born with certain qualities but we are not using them to the fullest for improving cognitive performance due to low self-confidence and lack of motivation. With neurofeedback, we can now train our brains to gain confidence and maximize our brain's potential. Our neurofeedback sessions involve the use of non-invasive EEG sensors that are connected to your scalp while you relax in one of our cozy recliners. You will also watch any television show of your choice. This show will act as a mode to provide you with feedback of your own brain wave activity. Whenever your brain accomplishes the right brain activity, you will be rewarded with a bigger screen size and clear audio. With this mind performance hack, after you complete a few sessions, you will notice that you are able to focus better and feel motivated and experience peak brain performance.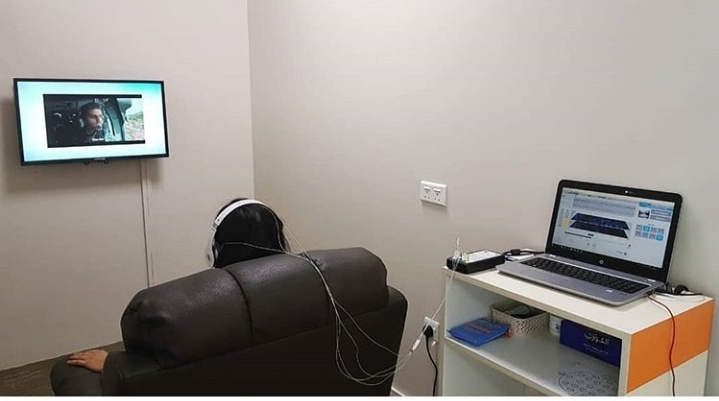 Push your cognitive skills to their limits and build mental agility for better brain performance with our neurofeedback training exercises. Our clients report increased focus and creativity after each session in our clinic in Dubai. To experience similar results, book a free 15-minute consultation with our neurofeedback technicians using the form below.
Testimonials

I have had fantastic results after 20 sessions with Evolve. They customized nuerofeedback sessions that helped me increase my focus and good mood. I started the sessions when I was at a low point and as a result of the training I felt more empowered to navigate through those moments. I recommend this to anyone who experiences fatigue, stress, lack of motivation or heartache. It's non invasive and a high return on your investment.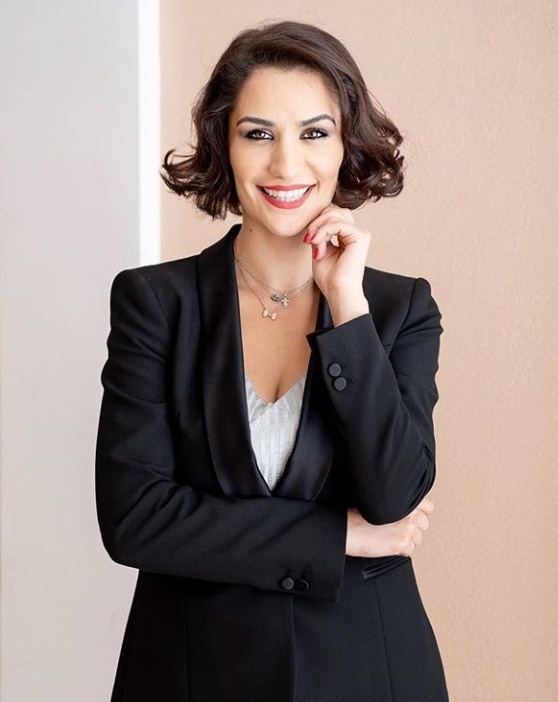 Andreea Zoia
Public Speaker

Brain Training sessions with Evolve have improved my focus greatly. I have enhanced my emotional as well as business resilience. Now, I am able to mentally take a step backwards from various challenges at work and view them with a much calmer and more productive mind set. This means I am also better able to handle stressful situations.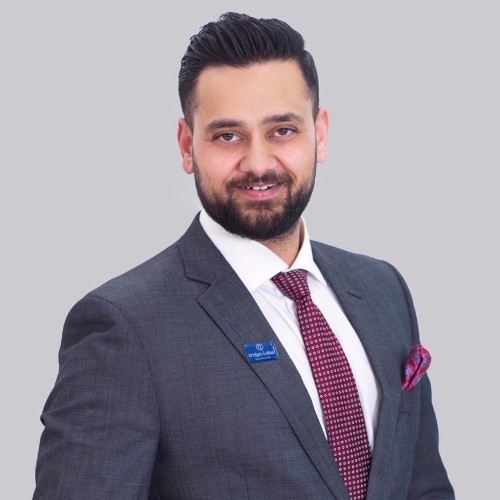 Zoheb Khan
MD - Bridges and Allies
How It Works
We will discuss your specific needs and goals during consultation.
Neuropsychosocial assessment
We will do an in-depth assessment to understand your brain's current strengths and weaknesses
Personalized training plan
Get a customized plan tailored to your specific needs.
We begin your neurofeedback training sessions to help sharpen your brain.
We will repeat the neuropsychosocial assessment to track your progress.