Non-Invasive Stress Treatment in Dubai
Stress seems to be an integral part of our daily working life in an environment that doesn't tolerate low-level functioning. It is real during the moments of crisis but it can also be perceived in some cases. A little stress is inevitable in everyday life, however, ongoing chronic stress can pose serious damage to one's health. In severe cases, it can cause personality disorders, cardiovascular diseases such as heart attack, menstrual problems, sexual dysfunction, psoriasis, eczema and permanent hair loss.
The good news? Stress can be reduced, treated or prevented with the right approach. If you're feeling more overwhelmed than usual, our non-invasive, science-based way to effective stress management in Dubai can help. 
Did You Know?
80%
Of people in the UAE are stressed
45%
Of people experience workplace stress in the UAE
86%
Of people in the UAE find their job stressful
Common Symptoms
Emotional symptoms - frustration, moodiness and feeling overwhelmed
Physical symptoms - headaches, insomnia, excessive weight gain, allergies
Cognitive symptoms - anxiety, constantly worrying and being extremely pessimistic
How Does Brain Training Work as an Effective Stress Management Treatment?
While we cannot eliminate all the stress from our lives, we do have the ability to train our brain to manage this stress well. Each session allows you to sit on a comfortable couch wherein you can watch videos on Netflix or YouTube. At the same time, we tape EEG sensors to your head which monitor your brain waves, allowing the brain to view its own activity in real time. The screen and sound change whenever your brain does something right.
When you're done with your recommended number of sessions, your brain will be able to independently control its impulses. Our approach to stress management via hypnotherapy in Dubai is another form of treatment that is anchored on rewiring the brain to achieve progress. By the end of your customized neurofeedback for stress management program, you will find yourself to be calmer, more relaxed and focused even in stressful situations.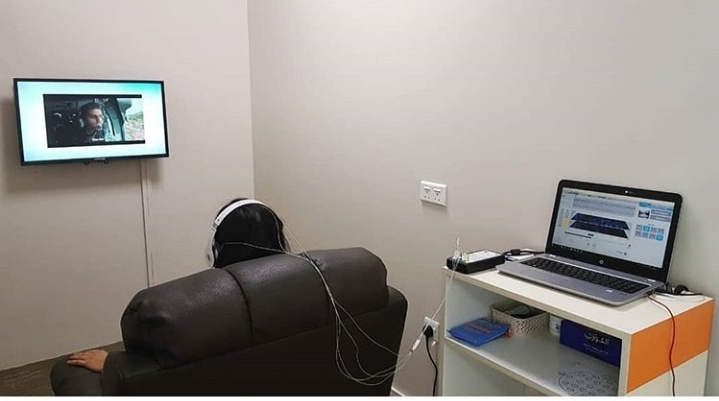 Do not allow chronic stress to keep you from feeling and performing at your best physically, mentally and emotionally. Our neurofeedback program can help you master how to manage stress effectively. To find out more, fill out the form below to arrange your first 15-minute consultation for free.
Testimonials

I had been suffering from IBS for the past 2 years. A condition that is directly linked to stress and anxiety was going from bad to worse inspite of taking medicine. I visited a lot of doctors to identify a cure for my situation, however, it was not until I met Dr. Upasana and her team of therapists that I was able to see permanent and marked improvement in my health situation. I am extremely thankful to the team.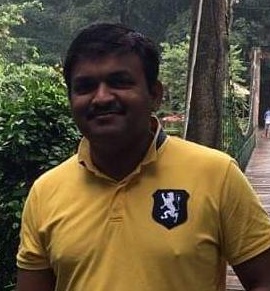 Great place with great service. The product/service offered at this facility is very helpful and can definitely make a change in your life. Money well spent, would recommend it to anyone who is seeking assistance with what the facility specializes in.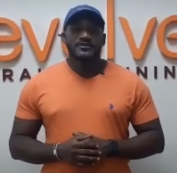 How It Works
We will discuss your specific needs and goals during consultation.
Neuropsychosocial assessment
We will do an in-depth assessment to understand your brain's current strengths and weaknesses
Personalized training plan
Get a customized plan tailored to your specific needs.
We begin your neurofeedback training sessions to help sharpen your brain.
We will repeat the neuropsychosocial assessment to track your progress.