ADHD Treatment in Dubai: Neurofeedback Therapy and Why It Works
Attention Deficit Hyperactivity Disorder is a behavioral disorder and a neurodevelopmental disability. Persons with ADHD exhibit inattentive and/or hyperactive-impulsive behaviors that are inappropriate for their developmental level.
In other words, while children — especially young children — are often inattentive, hyperactive, and impulsive, a child with ADHD is often noticeably more so. Their inattention and hyperactivity-impulsiveness are beyond the level of their peers. In children with ADHD, moreover, hyperactive-impulsive behaviors are often disruptive; children with ADHD often act in a way that disturbs their classmates, teachers, and other people.
ADHD can impair an individual's quality of life and functions. It makes focusing on everyday things very challenging. Persons afflicted with ADHD typically have trouble staying organized, making realistic plans, thinking about the consequences of their actions, and/or controlling their fidgety nature. They may also have a hard time adapting to changing situations and sometimes react in extreme ways.
Traditionally, ADHD treatment in Dubai often took the form of medication and some form of parental training or therapy. Understandably, however, parents could be reluctant to give their children ADHD medication. UAE parents are not an exception when it comes to desiring safer methods of ADHD treatment for their children.
This is especially applicable to parents of younger children. Medication for ADHD in toddlers' treatment is not something any parent would want. It is also not an approach that any ADHD specialist in Dubai or elsewhere, would encourage.
The great news, however, is that you now have the option to choose a non-invasive and safe method for managing hyperactivity-impulsiveness and inattention symptoms: neurofeedback therapy for ADHD.
Did You Know?
11%
Of children have been diagnosed with ADHD
50%
Rise in ADHD among children
4:1
ADHD is more common in boys than girls
Common Symptoms
Difficulty controlling outbursts
Hyperactivity and impulsiveness
Restlessness and frequent mood swings
Difficulty completing tasks
Being easily distracted
ADHD Treatment in Dubai: What It Looks Like
ADHD neurofeedback therapy is a simple, non-invasive, and painless procedure. Our approach to the treatment of ADHD makes use of electroencephalography or EEG to monitor brainwaves and give you and your brain instantaneous feedback about your brain activity.
During a neurofeedback ADHD treatment session, all you need to do is sit comfortably in a chair to watch your favorite movie. While you are watching the film, we will listen to your brain activity through sensors placed on your head. Every time your brain does something right — i.e., displays a desirable brainwave pattern, say, one that indicates great focus — you will get a better picture and sound from the television.
Over time, through repetition in multiple neurofeedback therapy for ADHD sessions, your brain learns what it needs to do to focus on the task at hand without being distracted. By the end of the customized brain training program, clients report that they have found it easier to focus, manage their time, and perform well, whether in school, at home, or at work.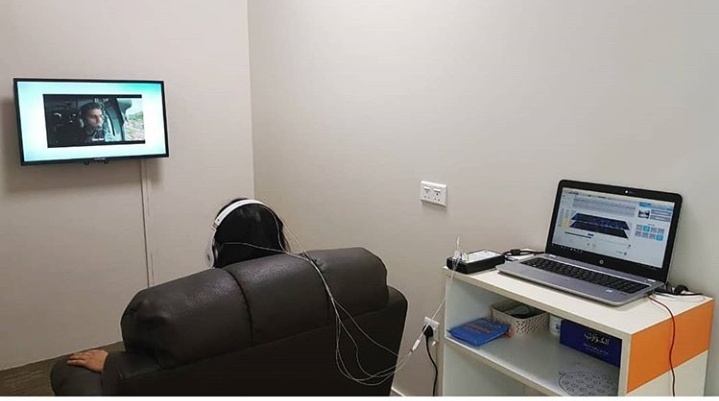 Neurofeedback therapy can help alleviate the symptoms of ADHD and ensure that your child will become better adjusted and can function well regardless of his condition. Learn more about how neurofeedback therapy can help control hyperactivity and inattention problems by booking a free 15-minute consultation with our neurofeedback Dubai clinic.
Testimonials

Evolve has helped my son a lot! I can see the improvements in my son. He sleeps well, his anxiety is not like before, his has decreased, and his focus has also improved a lot. I really recommend this. Thank you so much Evolve.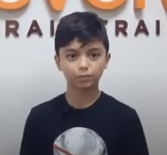 As an Air Traffic Controller, my job requires the highest levels of concentration, presence of mind & split second decision making ability. Over a period of time, the stress started affecting my job performance. After my sessions, my distractability has reduced hugely! I'm so much more accurate at work and better able to cope with stress at work.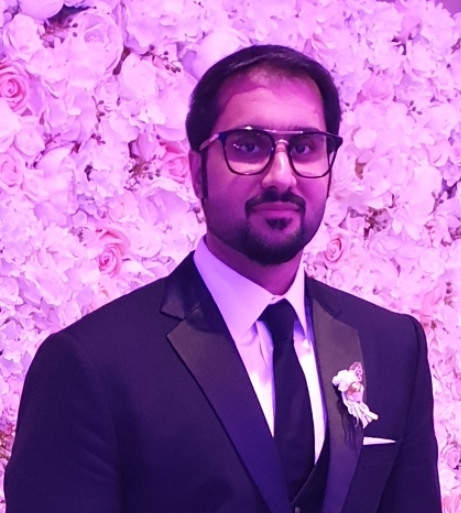 Abdulaziz Al Balooshi
Air Traffic Controller
How It Works
We will discuss your specific needs and goals during consultation.
Neuropsychosocial assessment
We will do an in-depth assessment to understand your brain's current strengths and weaknesses
Personalized training plan
Get a customized plan tailored to your specific needs.
We begin your neurofeedback training sessions to help sharpen your brain.
We will repeat the neuropsychosocial assessment to track your progress.