Train Your Brain Using Neurofeedback
Brain training is a way to maximize your brain's ability and solve any obstacles that prevent your brain from performing to its optimum level, using the science of Neurofeedback.
It presents a powerful and medicine-free way to fix both common and complex issues such as anxiety, stress, memory loss, ADHD, behavioral problems and more.
The results are so accurate that we offer a 100% money back guarantee if there is no improvement post the sessions
HOW IT WORKS
We will discuss your specific needs and goals during consultation.
Neuropsychosocial assessment
We will do an in-depth assessment to understand your brain's current strengths and weaknesses
Personalized training plan
Get a customized plan tailored to your specific needs.
We begin your neurofeedback training sessions to help sharpen your brain.
We will repeat the neuropsychosocial assessment to track your progress.
WHO CAN BENEFIT FROM NEUROFEEDBACK BRAIN TRAINING?
Individuals of any age and mental capacity can benefit from EEG training. Anyone striving to achieve optimal mental performance and emotional wellness will find our customized training sessions of great value.
Neurofeedback can help your brain fight and even reverse the effects of aging. It can help adults and children alike to improve their memory and focus as well as reduce stress and anxiety.
Neurofeedback provides your brain with the right tools to be more resilient, productive, creative and calm.
Neurofeedback brain training can help with:
OUR CLIENTS INCLUDE
Students
We have tailor-made training sessions for students that not only help them cope with the ever increasing competition at schools, but also stand out amongst their peers.
Professionals
Whether you're a CEO, an artist or an athlete, our programs will help you get in the zone. So you can be your most productive and creative when you most need it.
Leaders
Sometimes we just need a push to make a change in our lives. Neurofeedback training helps you develop a new outlook towards life with revitalized mental energy.
Testimonials
I highly recommend Evolve for anyone dealing with a stressful job. After only a few sessions, I was able to manage my stress much better and remain calm in difficult situations. I feel that the sessions help me get in the zone and come up with creative solutions at work.

Ritesh S Ramakrishnan
MD, Transworld Group
As an entrepreneur, I juggle many different roles. Training my brain with Evolve has helped me manage my time better and to stay on top of all my projects. Also, my memory has become sharp which is very important for me as a public speaker and makes me more confident on stage.

Andreea Zoia
Public Speaker/Coach
Brain training sessions with Evolve have really transformed my daughter. My usually grumpy teenager is much more relaxed and pleasant. In the past she would always be on her phone, but just after a few sessions she is more engaged and focused, both at school and at home.

I have suffered from migraines for almost a decade. I would suffer an attack every other day without warning.It really diminished the quality of my life. Thankfully, after my sessions with Evolve Brain Training, I have been migraine free for four months. I could not be happier.

Brain Training sessions with Evolve have improved my focus greatly. I have enhanced my emotional as well as business resilience. Now, I am able to mentally take a step backwards from various challenges at work and view them with a much calmer and more productive mind set. This means I am also better able to handle stressful situations.

Zoheb Khan
MD, Bridges & Allies
Thanks to Evolve Brain Training, I have seen a boost in my creativity at work as I am now able to think differently. My focus has improved and i am able to multitask more easily. As a result, I am also more productive. On top of that, I have noticed that I am much calmer and more centered in stressful situations.

After my sessions with Evolve Brain Training, I have noticed that my anger has reduced tremendously. I have a better temper now and I react to situations in a much calmer way. My focus and concentration have also improved and I am able to study and memorize things without getting distracted by my phone.

I had been suffering from chronic insomnia for a decade. When I first heard about Neurofeedback, I was really interested in trying it and am so glad I did because it changed my life for good. I have never slept better in my life. Not only that, I noticed it also reduced my other related symptoms like anxiety and rumination. Now, even my relationship with my partner has greatly improved because of it.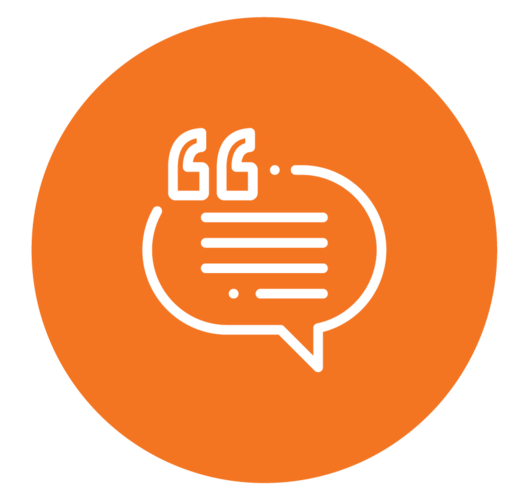 I have always struggled with depression. I've had days when I couldn't get off my bed, always feeling low and withdrawn. After my sessions with Evolve, I have learned how to process my emotions instead of getting bogged down by it. I am able to concentrate on my work and get it done on time. I even sleep better! Not only have my family and friends noticed a change in me, I myself feel like a new person. Thank you Evolve!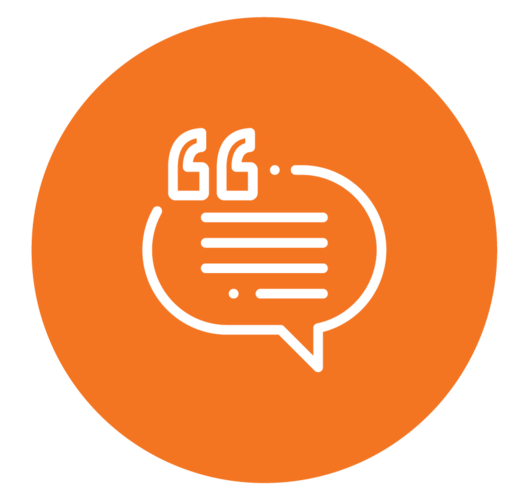 I am halfway through my 20 sessions with Evolve and I have already noticed such a change in my mental performance. Even my wife has commented on my improved memory, so I must be doing something right! Thank you, Evolve. Looking forward to finishing my memory course with you.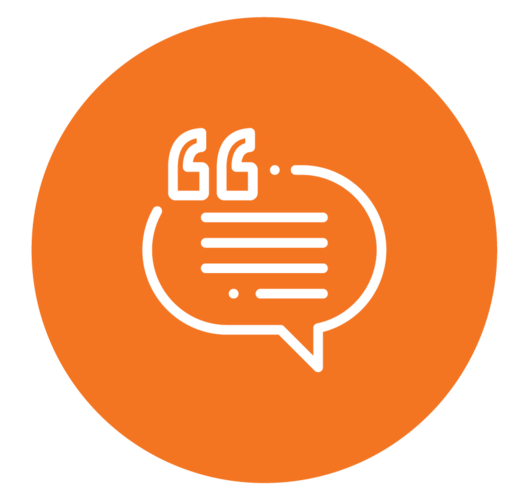 As an Air Traffic Controller, my job requires the highest levels of concentration, presence of mind & split second decision making ability. Over a period of time, the stress started affecting my job performance & I started making mistakes.  After my sessions, my distractability has reduced hugely! I'm so much more accurate at work and better able to cope with stress at work.  They are very professional and helping all the time.

Abdulaziz Al Balooshi
Air Traffic Controller
Thanks to Evolve, my years-old compulsion to binge-eat has totally disappeared. I cannot believe it! I have tried so many other approaches, none of which worked. Brain training is my answer.... AND! Other beautiful results are that my anxiety and over thinking have gone, I have better focus and mood.  I came in for one reason only, but Evolve has impacted every single aspect of my life for the better. Thank you.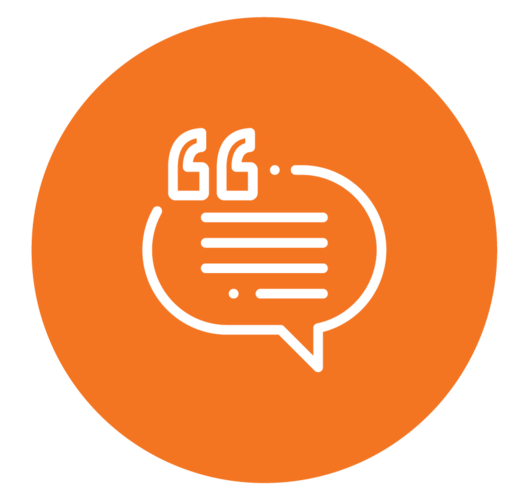 Being a trainer its difficult to switch from one client to another with everyone having different goals and exercises. This in turn lead to a lot of anxiety, focus issues and became very stressful. After starting my brain training program, I have seen improvements in my focus, I am aware about what's happening around me and most importantly I feel less anxious. My overall well-being have also improved and I feel happy from within.

Nino Barbu
Dubai Fitness Expert
For the last 4 months, I had been feeling anxious about a lot of things. It would affect me so much that it even kept me up most nights. I could not concentrate on my work, would often feel nervous and it was getting difficult to manage my personal and professional life. Thankfully, I tried brain training sessions with Evolve and after my sessions, I feel much more relaxed and calm. I am now able to focus on my work and get it done on time and stay positive even in negative situations. I can now balance my personal and professional life and this has improved my relationships with family, friends and colleagues. Thank you Evolve!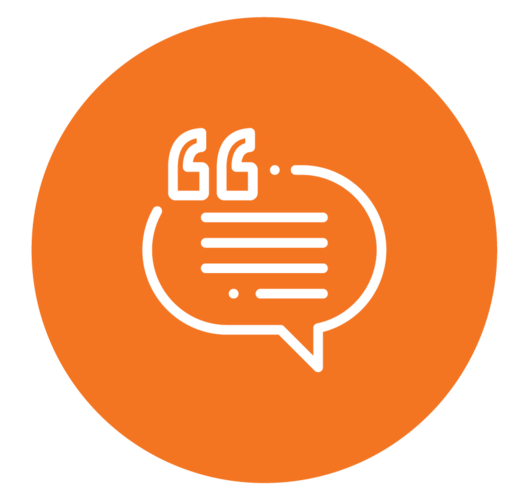 I have been suffering from anxiety for few years. I am on SSRI medication and tried several psychological therapies like CBT, Psychotherapy, EMDR but nothing seemed to work until I came across Dr. Upasana and her team at EBT. I initially took 20 sessions that extremely helped me in overcoming the anxiety and most importantly I could eventually taper off my medication to half first time ever. Now I am onto more sessions to completely quit the medicines. I would highly recommend Dr. Upasana and her professional team to everyone.