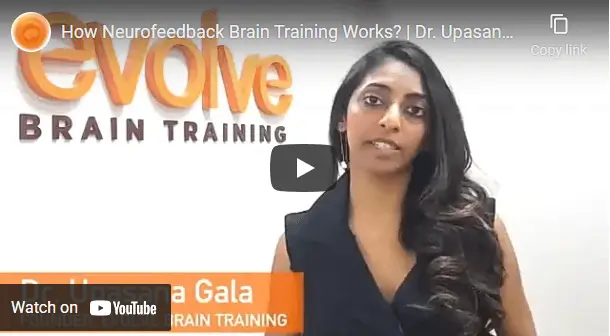 Train Your Brain Using Neurofeedback
Brain training allows you to harness the power of your brain to improve its own abilities and solve problems that get in the way of peak performance. At Evolve Brain Training, we do this by using the science of neurofeedback in our Dubai facility, where our clients achieve life-changing results through our methodology.
Neurofeedback is a NASA-patented technology that presents a powerful and medication-free way to resolve various issues including (but not limited to) anxiety, depression, focus, ADHD, chronic pain, insomnia and more.
Awards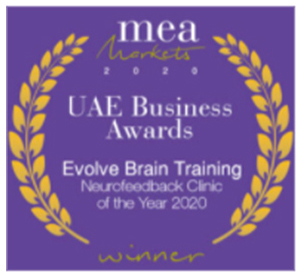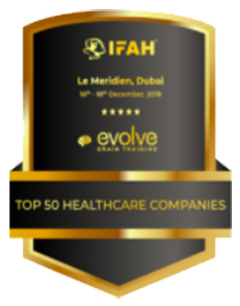 How It Works
We will discuss your specific needs and goals during consultation.
Neuropsychosocial assessment
We will do an in-depth assessment to understand your brain's current strengths and weaknesses
Personalized training plan
Get a customized plan tailored to your specific needs.
We begin your neurofeedback training sessions to help sharpen your brain.
We will repeat the neuropsychosocial assessment to track your progress.