Non-Invasive Brain Training to cure Migraine
Migraine attacks are headaches which can vary in intensity. Similarly, the recovery period also varies from a few minutes to a few days. Migraine is believed to be a psychosomatic health problem meaning that the state of mind is hugely responsible for triggering these headaches. Other causes include food allergies, too much consumption of coffee and tea and over exposure to harsh light.
Did you know?
2nd
highest cause of disability in the United Arab Emirates.
20%
of men suffer from migraine.
40%
of women suffer from migraine.
Common symptoms of Migraine:
Severe headache for more than 2-3 days.
Nausea
Dizziness
Fatigue
Loss of appetite
Pale skin
How brain training helps people get rid of migraine?
Here at Evolve Brain Training, our team uses EEG sensors to record the activity of your brain wave impulses. In a typical session, these sensors will read your activity while you're sitting on one of our recliners and watching any show of your liking. When you're doing this, the screen size and the audio quality will change depending upon your brain waves. The quality gets better every time your brain encourages healthy brain impulses. As and when you keep doing these sessions, your brain will become capable of regulating its activity on its own.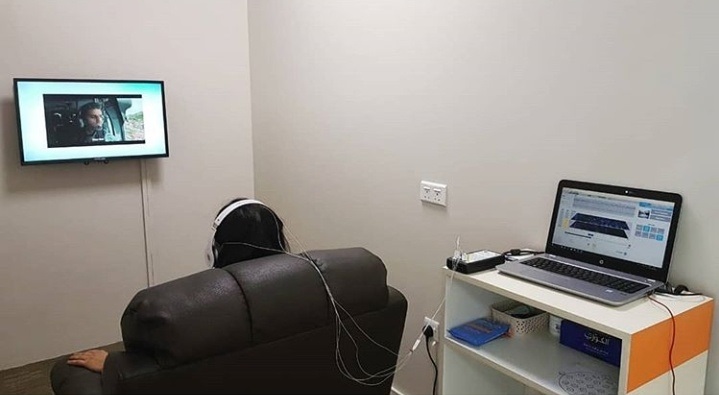 Testimonials

I have suffered from migraines for almost a decade. I would suffer an attack every other day without warning.It really diminished the quality of my life. Thankfully, after my sessions with Evolve Brain Training, I have been migraine free for four months. I could not be happier.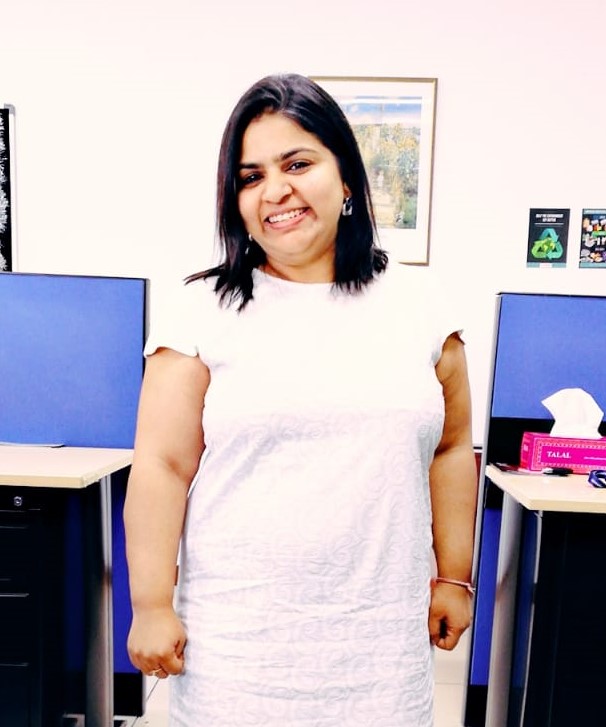 HOW IT WORKS
We will discuss your specific needs and goals during consultation.
Neuropsychosocial assessment
We will do an in-depth assessment to understand your brain's current strengths and weaknesses
Personalized training plan
Get a customized plan tailored to your specific needs.
We begin your neurofeedback training sessions to help sharpen your brain.
We will repeat the neuropsychosocial assessment to track your progress.
Learn more about Neurofeedback
Frequently asked questions
How much do neurofeedback sessions cost?
You can find our complete price list here -
Price List
Will insurance cover neurofeedback?
Here at Evolve Brain Training we do not process insurance claims. We can provide a statement for you to submit to your insurance company.
How many sessions will I need?
Since neurofeedback involves learning and every person is unique, the type, order and pace of change differs from person to person. You will start experiencing benefits within the first few sessions. But for these effects to last, we recommend a full package of 20 sessions. However, some may require more than 20 sessions. 
Get answers to your most urgent questions on our