Anxiety Treatment Without Medication
The immediate questions that seem to trouble the anxious person are: What will happen next? Can I live up to people's expectations? What will people think of me? Feeling anxious is quite normal when you're about to make big decisions in life or when suddenly exposed to uncertain circumstances. Anxiety is vital for survival, however ignoring the symptoms of chronic anxiety might add up to something worse.
The good news is, scientific and medical developments have paved the way for more effective methods to beat anxiety. Those looking for non-invasive treatment options will benefit to know more about brain training, an innovative approach that helps individuals cope with anxiety without the use of drugs. Here, learn how our science-based anxiety treatment in Dubai can lead to a calmer, happier you.
Did You Know?
20%
Of the UAE population suffers from anxiety disorder.
20%
Women are more prone to anxiety disorders than men.
62%
Of children in UAE suffer from some form of anxiety
Common Symptoms
Headaches
Mental fatigue
Sleep disturbances
Poor concentration
Restlessness
Irritability
How Does Brain Training Help People Beat Anxiety?
When we think about our anxiety we feel more anxious which leads to feeling overwhelmed or in extreme cases, panic attacks. But now we can train our brain and calm those nerves which cause anxiety. With neurofeedback, a medication-free program, we can now train our brain to overcome anxiety and enjoy life to the fullest. Under this anxiety treatment option, we use EEG to monitor your brainwaves and give feedback back to you. During a session, you will sit in a comfortable chair and watch your favorite movie. While you do that, we listen to your brain activity through sensors placed on your head. Every time your brain does something right, it gets a positive reward in the form of better picture and sound. Over time, with this anxiety management program, your brain learns what it needs to do to stay calm and not worry. By the end of your customized brain training for anxiety program, you will feel much calmer, less nervous and even sleep better.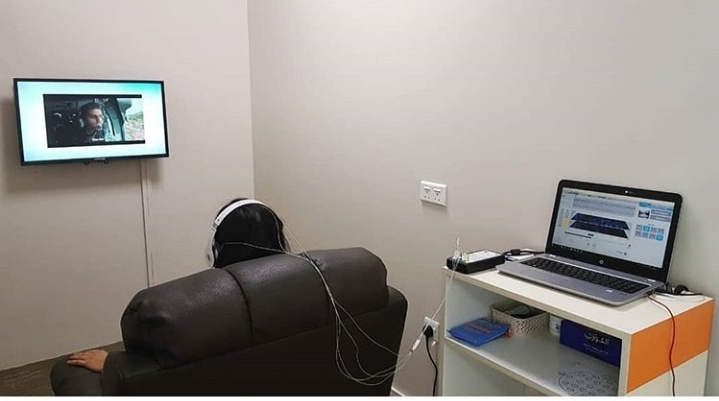 Anxiety is a necessary survival function, but chronic anxiety is not. If you are perennially anxious, you may be suffering from anxiety disorder and it would be best to seek medical help. One way you can try is neurofeedback, a method that trains the brain to overcome anxiety. Book a free 15-minute neurofeedback consultation with us.
Testimonials

I never believed that I would be in a position to experience panic attacks, anxiety and depression, with ever increasing self doubt. A long way away from what I was before. Evolve Brain Training has been an absolute life saver. I cannot express the difference I feel and behave, I am normal again. Thank you Evolve Brain Training.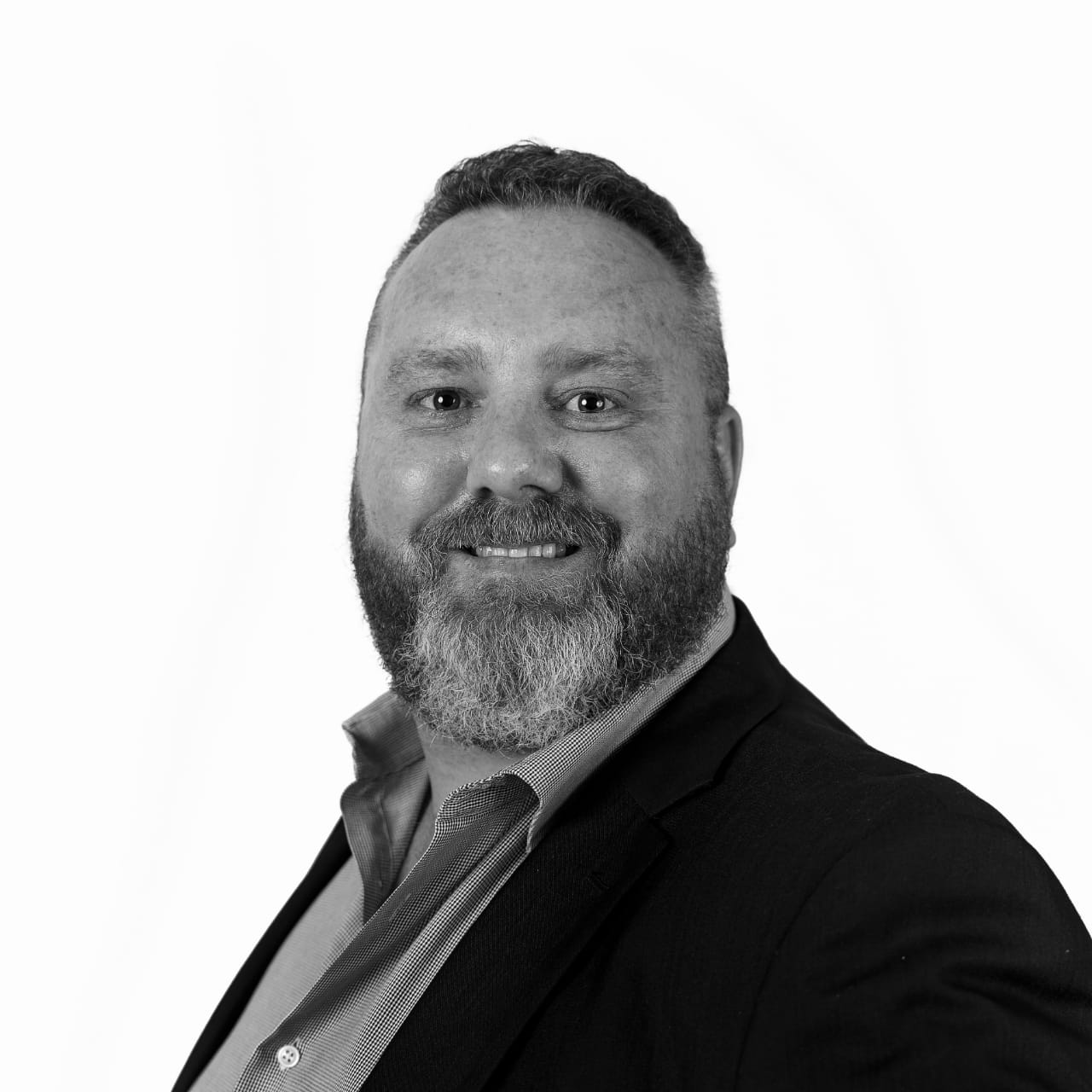 My stress and anxiety was getting the best out of me. I was losing hair and wasn't able to step out of the house either. I was also going through a divorce, which added to the stress. Evolve changed my life. I am now a much calmer and happier person. Thank you Evolve!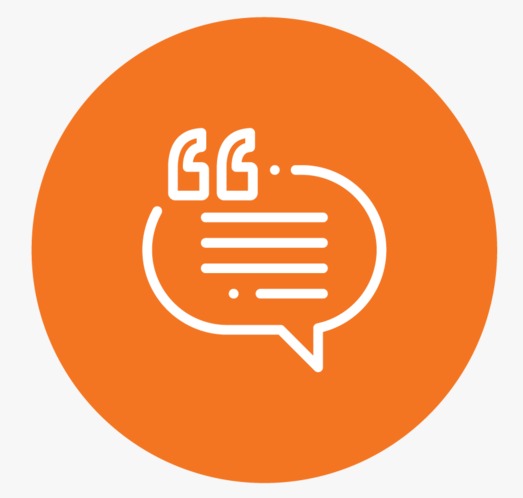 How It Works
We will discuss your specific needs and goals during consultation.
Neuropsychosocial assessment
We will do an in-depth assessment to understand your brain's current strengths and weaknesses
Personalized training plan
Get a customized plan tailored to your specific needs.
We begin your neurofeedback training sessions to help sharpen your brain.
We will repeat the neuropsychosocial assessment to track your progress.