Non-Invasive Brain Training to Conquer ADHD
Attention Deficit Hyperactivity Disorder is a behavioral disorder that makes focusing on everyday things very challenging. People afflicted with the disorder would typically have trouble staying organized, making realistic plans, thinking about the consequences for their actions and controlling their fidgety nature. They have a hard time adapting to changing situations and sometimes react in extreme ways. The disorder is more common in children and teens, but it is not unheard of in adults, too.
Did You Know?
11%
Of children have been diagnosed with ADHD
50%
Rise in ADHD among children
4:1
ADHD is more common in boys than girls
Common Symptoms
Difficulty controlling outbursts
Hyperactivity and impulsiveness
Restlessness and frequent mood swings
Difficulty completing tasks
Being easily distracted
How does brain training help with ADHD?
Hyperactivity and inattention problems in children and adults can now be controlled with neurofeedback therapy for ADHD. We use EEG to monitor your brainwaves and give feedback back to you. During a session, you will sit in a comfortable chair and watch your favorite movie. While you do that, we listen to your brain activity through sensors placed on your head. Every time your brain does something right, it gets a positive reward in the form of better picture and sound. Over time, your brain learns what it needs to do to focus on the task at hand without being distracted. By the end of your customized brain training program for ADHD treatment in Dubai, you will find it easier to focus, manage your time and perform well whether in school, at home or at work.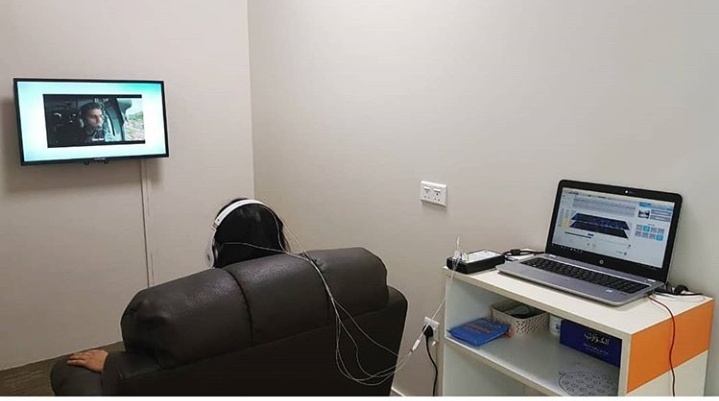 Testimonials

Evolve has helped my son a lot! I can see the improvements in my son. He sleeps well, his anxiety is not like before, his has decreased, and his focus has also improved a lot. I really recommend this. Thank you so much Evolve.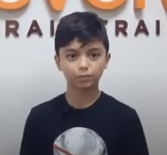 As an Air Traffic Controller, my job requires the highest levels of concentration, presence of mind & split second decision making ability. Over a period of time, the stress started affecting my job performance. After my sessions, my distractability has reduced hugely! I'm so much more accurate at work and better able to cope with stress at work.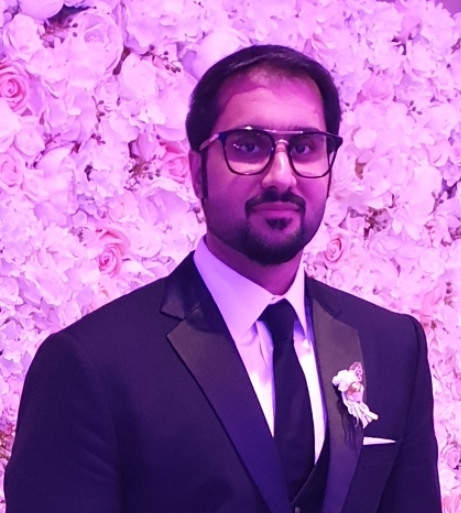 Abdulaziz Al Balooshi
Air Traffic Controller
How It Works
We will discuss your specific needs and goals during consultation.
Neuropsychosocial assessment
We will do an in-depth assessment to understand your brain's current strengths and weaknesses
Personalized training plan
Get a customized plan tailored to your specific needs.
We begin your neurofeedback training sessions to help sharpen your brain.
We will repeat the neuropsychosocial assessment to track your progress.
Learn more about Neurofeedback
Frequently asked questions
How much do neurofeedback sessions cost?
You can find our complete price list here -
Price List
Will insurance cover neurofeedback?
Here at Evolve Brain Training we do not process insurance claims. We can provide a statement for you to submit to your insurance company.
How many sessions will I need?
Since neurofeedback involves learning and every person is unique, the type, order and pace of change differs from person to person. You will start experiencing benefits within the first few sessions. But for these effects to last, we recommend a full package of 20 sessions. However, some may require more than 20 sessions. 
Get answers to your most urgent questions on our